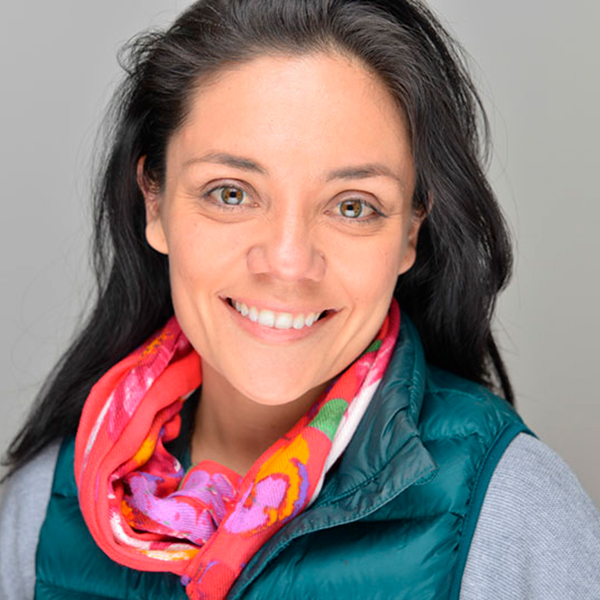 Eva's passion for traveling began when she was four years old. She firmly believes that the world is your oyster and that languages are your own gateway to a different culture. Throughout her journey, she has lived in 13 countries and traveled to over 65. She obtained her Bachelor at the University of Florida in French and Political Science and her Master of International Affairs at Columbia University and studied in France, Brazil, Turkey, Indonesia, Morocco, Italy, and Germany.
Later on, she began to tutor 9+ languages to high school and college students at Riverdale, Collegiate, Regis, Sacred Heart, Deerfield Academy, The Browning School, Allen-Stevenson, Fieldstone, Spence, Elon University, and Yale. Currently, she provides training for AP French, German, Italian, and Spanish Language and Culture, ACT, and SAT II Language Subject Tests. Throughout her career, Eva has combined her soft and hard skills as an entrepreneur to work as a translator, interpreter, celebrity mentor, and language trainer for institutions ranging from the World Bank to UNESCO to Bloomberg LP. As a tutor, she has worked with everyone from government agencies to professional NBA players.
Whether she is teaching salsa (as she does in the summer) or explaining a French declension (as she does the rest of the year), Eva's biggest reward is seeing students embrace change through language. Above all, she loves imagining how the languages she tutors will take on a life of their own in students' lives after she leaves—that is, how knowledge of languages will inevitably facilitate interactions with the outside world. As her own experiences both learning and teaching languages have shown her, the best education not only comes at home but in collaboration with wider communities.